Three generations… same tradition!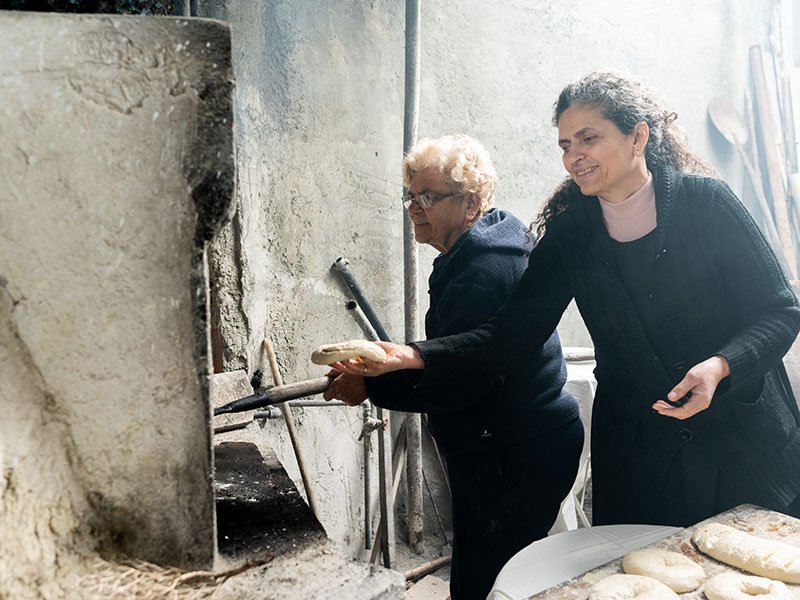 "Fotini" Bakery House – its history, progress and upgrade from a small cottage industry to a modern brand are a remarkable example of success. The ingredients of the Arkatena recipe, which deems the brand so successful, are none other than love, devotion and perseverance in preserving a family heritage, which began in 1935.
Passing from Eleni, our great grandmother, to Fotini, our grandmother and to our mother Stavroula, the basic ingredients of the recipe made by "Fotini Bakery House remain unchanged throughout time.
All of our childhood memories are filled with the smell of freshly baked Arkatena, chickpeas and anise. Today, we continue this journey by bringing traditional flavors and smells of Cyprus from the beautiful picturesque village of Omodos to your table.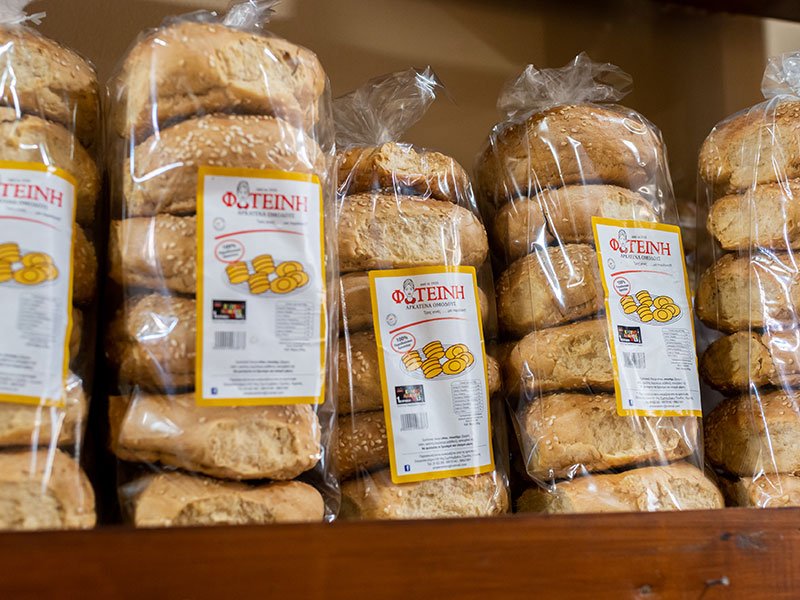 The third generation of producers has admittedly taken off the "traditional" Arkatena. Longing to teach the value of Arkatena to the younger generations, it expanded its sales network beyond the beautiful and picturesque village of Omodos to 600 other locations throughout Cyprus, bringing Arkatena to the homes of modern families.