Arkatena Fotini "The Factory – Omodos"
Arkatena "Fotini" of Omodos Village
When the local traditions pass from generation to generation and are preserved intact over the years, the young stay connected to their roots and simultaneously draw inspiration for original ideas which highlight the past of their land. This is what happened in Omodos village, where the tradition of baking Arkatena bread entered a new era.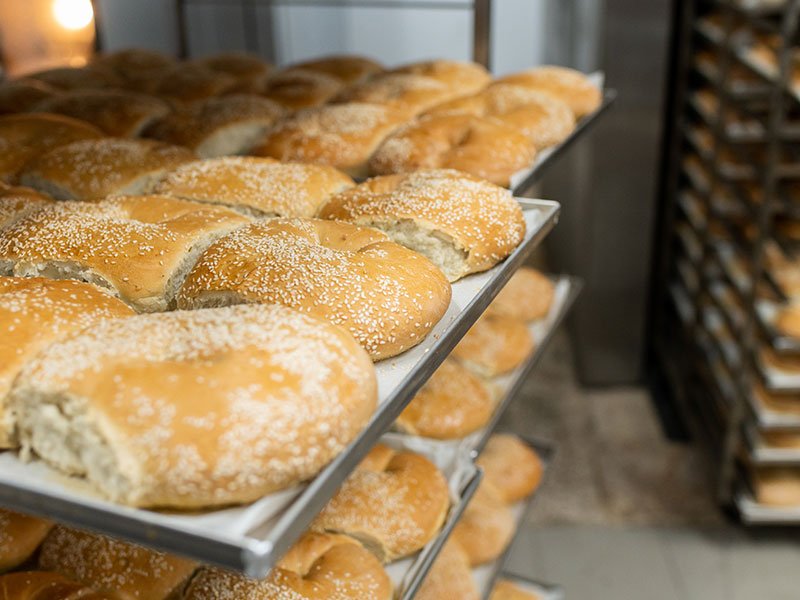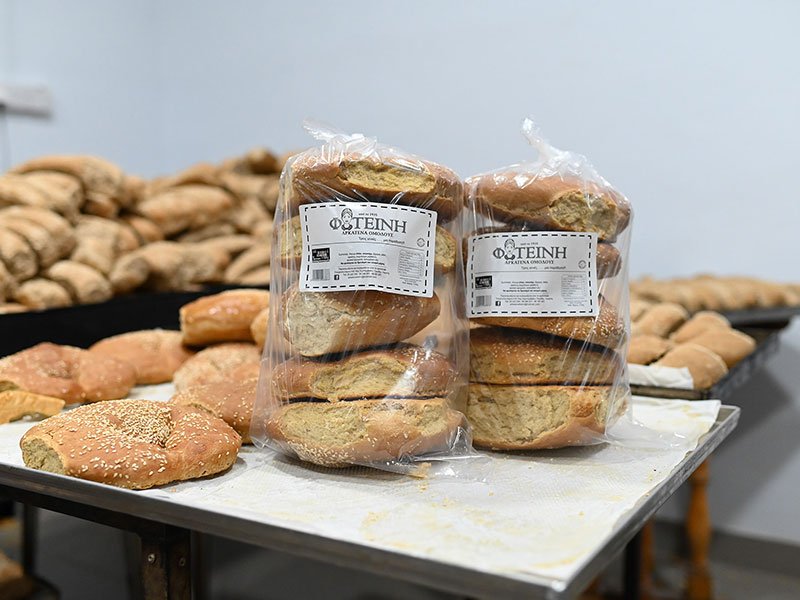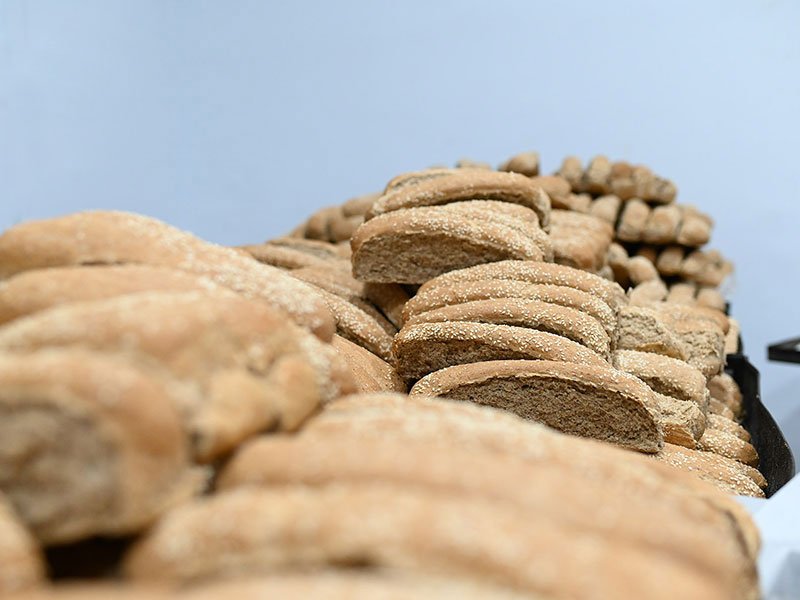 Arkatena "Fotini" of Omodos Village
One of the oldest factories of Arkatena art
The name "Arkatena" is most probably derived from the Greek word "ergatis"' (meaning "worker"), due to the long-hour production method of "arkati".
The chickpeas are soaked in hot water overnight, maintaining a constant temperature. The foam produced during this process is used to knead the arkati. Arkati differs from the regular yeast because it cannot be stored. It must be used on the same day by being knead into dough seven times.
The method of production of Arkatena is described in detail as follows: Milled chickpeas and ginger are immersed in hot water in the morning and by late evening 'foam' starts to rise at the surface. This foam ("arkatis") is gradually collected overnight, placed into a container and covered with some flour.
The foam is left to 'swell' and then kneaded in a dough bowl with flour and various herbs, such as mastic, mahalepi, nutmeg and others. The resulting dough is shaped into "koulouria" (bagels), which are baked in a pre-heated oven.
After baking, soft "koulouria" can be re-baked (after first cooling) for 5-6 hours to harden and become "paximadia" (rusks). (Ministry of Agriculture 2011, entry 15 – Arkatena Omodous).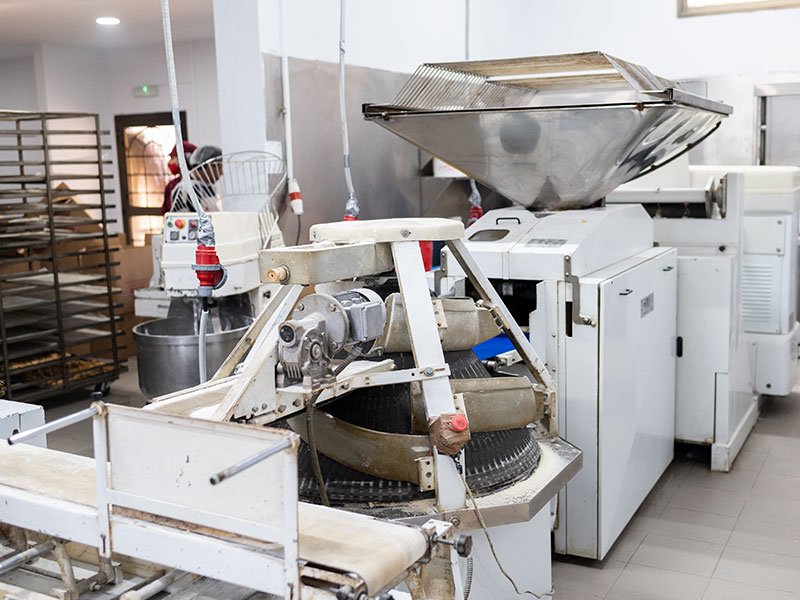 Arkatena Fotini "The Factory – Omodos"