Arkatena Fotini "The Bakery – Limassol"
Arkatena "Fotini" of Omodos Village
Arkatena "Fotini" The Bakery now in Limassol.
Fotini's store in Limassol is filled with aromas of freshly baked Arkateno, traditional pastries, fast and flavourful snacks, platters, "boukomas" or brunch, marmalades and sweets.
Always accompanied by fresh aromatic coffee!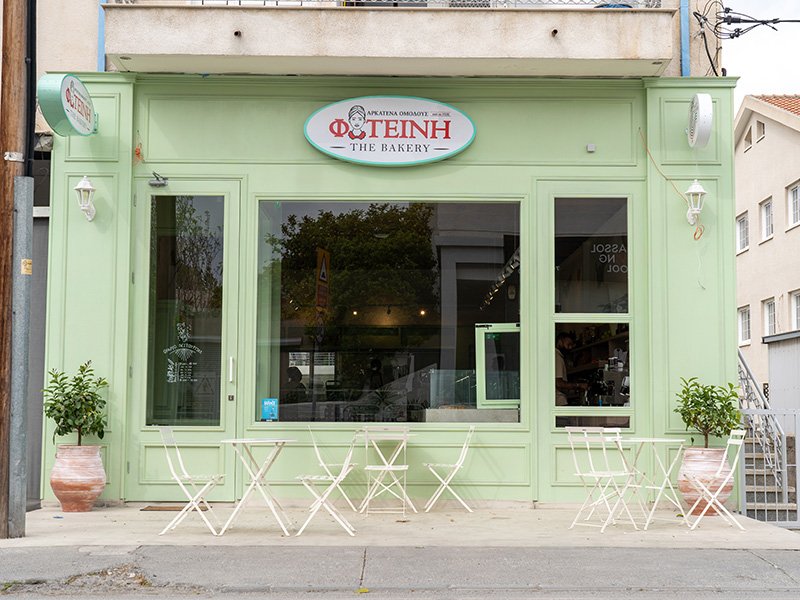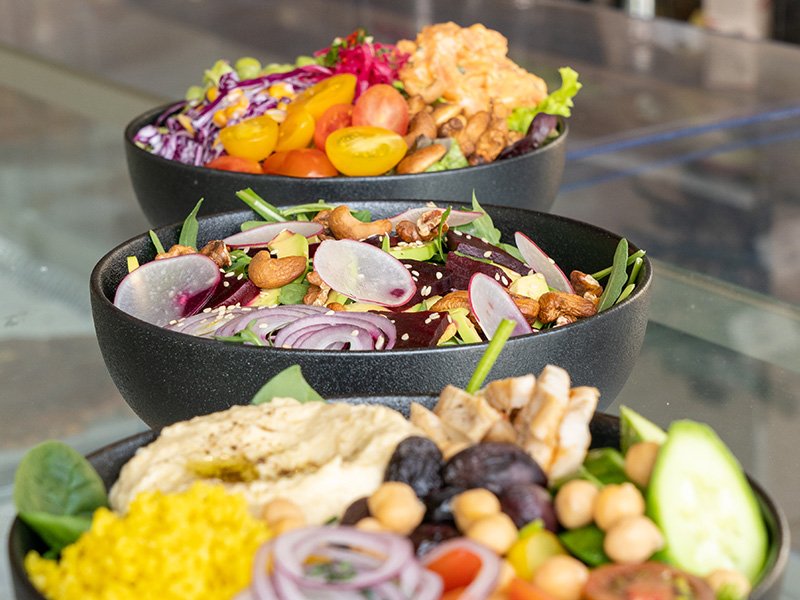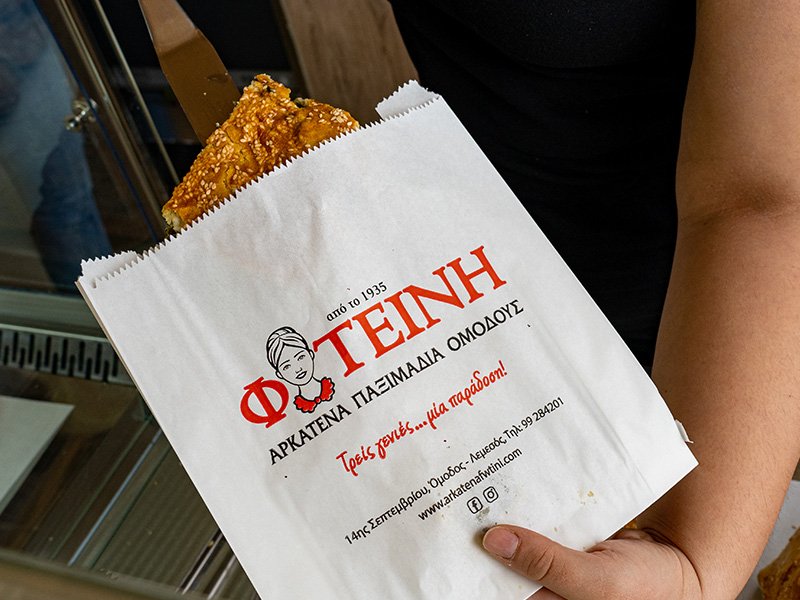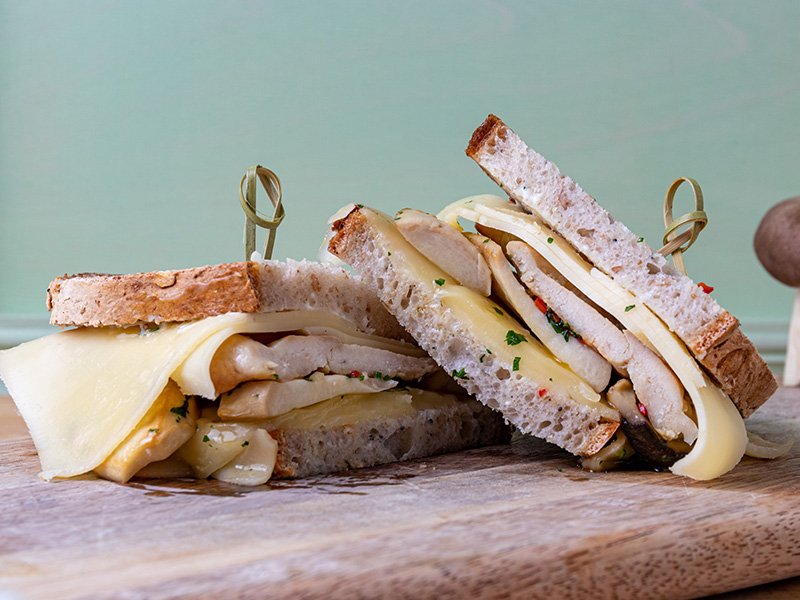 Arkatena "Fotini" of Omodos Village
Traditional choices for any time of the day
Arkatena "Fotini" of Omodos village welcomes you daily in the center of Limassol, in a traditional space with modern touches, inspired by our love for the Cypriot tradition.
If you pass by our neighborhood, you are welcome to enjoy freshly baked Arkatena bread, traditional pastries and a variety of creative platters, made with devotion and care of Fotini.
Arkatena Fotini "The Bakery – Limassol"